AFTER THREE DECADES...
I have found that no matter the changes in the market or the advances in tech, certain things stay the same. I have found that success is…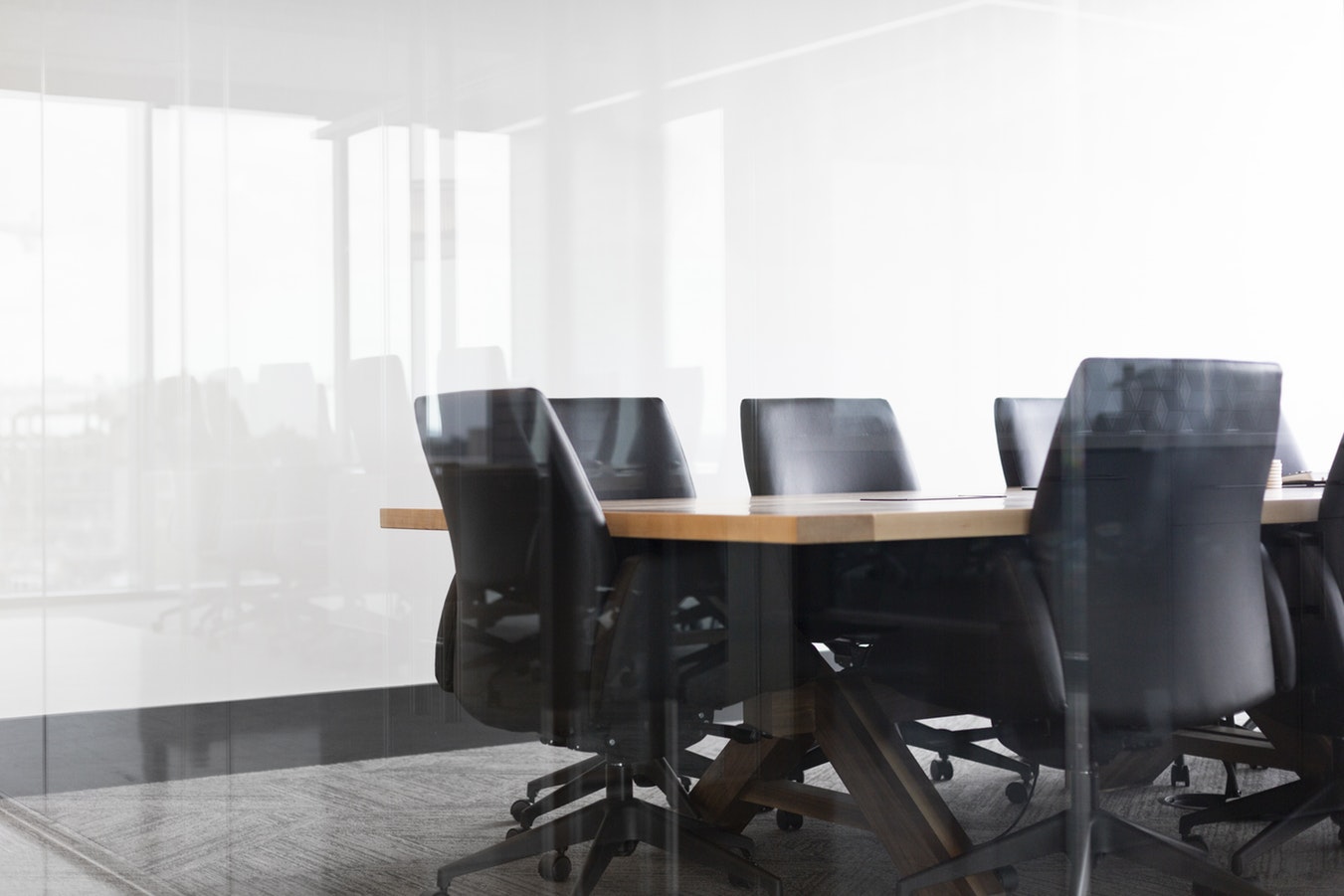 "Years ago when we first on-boarded Dale, we were doing an abysmal 1.9 loans per LO. We took that number to nearly 10 (9.5) in about 2 years.
"We had a typical D2C shop with some top producers and mostly average LO's. Dale helped us over time get the right people to stay on the bus while adding the right types of LOs.
"We also developed a mortgage banker school that Dale would teach at for at least once but usually twice during the 3 month ramp up. Expectations have always been exceeded.
"In today's market we are still averaging over 8 loans per LO with 62 LO's and more than half of our volume is purchase strictly D2C (100%)."
" Dale has been an invaluable resource for TruHome and I recommend the Mortgage Champions training with the highest compliments.
"Because we have invested in our people by retaining Dale, we believe we are better prepared with the changing markets and ahead of the curve when it comes to developing our sales team and the culture and direction of our company."
"Dale Vermillion is a true professional in every sense of the word. His presentation is flawless. Dale keeps you interested every step of the way. I would recommend Dale to anybody looking to improve your relationships with customers and to increase your bottom line."
Michael Schenk — Sales Manager at Guaranteed Rate
"It has been over 12 years since Dale taught me to sell the 5 monetary benefits of a loan. That one seminar has provided a substantial living for me and my family. Thank you!"
Jeff Morelock — Mortgage Loan Originator at Supreme Lending
"I have been in the Mortgage business for years. I have been a part of many "in person" and webinar training sessions in my career. I have NEVER been a part of one like Dale's. I thought I had heard just about every "sales pitch" devised to close a deal and I came in to his training skeptical. Dale's Mortgage Champions training was FANTASTIC. I learned things that I never thought of, never heard from any other loan officer and probably never will."
Jody Murphy — Branch Manager at Loan Simple
"The impact has been felt across the team and, as a new division, we've embraced Dale's philosophies since day one. The reinforcement webinars are invaluable coaching tools to assist us in making sure each banker is fundamentally sound. We thank Dale for the constant follow-up and genuine concern for the well-being of each banker he's met and trained thus far. Dale is a class act who we look forward to building a long term relationship with."
Alex Madonna — VP of LoanDepot
"The training had an immediate impact on our company. Not only have our originations immediately increased by using the techniques, but the loan officers' attitudes and approaches towards the business has improved. Loan officers are focused on improving client's overall financial future as opposed to selling just rate. Through the years I have always found Dale Vermillion's training to be relevant in any market I've experienced. He is a consummate professional. His honesty and integrity reflects in all that he does. I would highly recommend this training to any organization looking to improve their sales."
Michael Horn — National VP of Banc Home Loans
"We were looking for a sales for a trainer to help reinforce our internal training efforts. What we got was so much more. Dale's system of best practices has something for every- one whether you are in your first year or an industry veteran... We are a much better organization and very happy to have partnered with Dale. For those who implement his system, the results will come."
Michael Peoples - President of Strong Home Mortgage