Provide Strategic Solutions
Our job is simple: to improve your results and boost your production, something we've gotten down to a science.
People make or break a company. Culture makes or breaks people. Our role is to make your culture great and your people greater.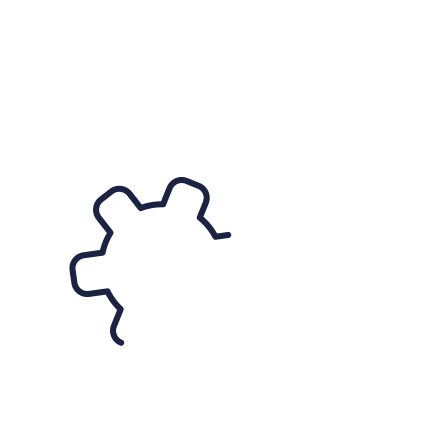 The quickest way from point A to point B is a straight line. Let us draw that line for you.
Your R.O.I. is our M.O. Profitability is our #1 priority, and our 100% success track record speaks for itself.
what our clients are saying
"

In the short time that we have used Mortgage Champions we have seen our mortgage applications increase by 40%... Our personnel achieve more per hour with less stress, and more company profits. Hiring Mortgage Champions has not been an expense, it has been an investment which has returned huge dividends.

"

— Vince Lee, President and Co-Owner, Success Mortgage Partners

"

We are better prepared with changing markets and ahead of the curve when it comes to developing our sales team and the culture and direction of our company.

"

— Bob Wolfe, VP Originations, TruHome Solutions

"

We've noticed an improvement in morale, client service skills and work effort, which quickly translated into increased loan production. We are fortunate in the mortgage industry to be able to work with partners like Dale Vermillion and Mortgage Champions.

"

— Andrew S. Weinberg, Principal, Silver Fin Capital Group LLC

"

Not only have our originations immediately increased by using the techniques learned, but our loan officers' attitudes and approach toward the business have improved. Our loan officers are now focused on improving our clients' overall financial future, as opposed to selling just rate... I would HIGHLY RECOMMEND THIS TRAINING to any organization looking to improve their sales."

"

— Mike Horn, National Vice President at Banc Home Loans

"

Mortgage Champions common sense-based system allows our LOs to quickly differentiate themselves from their competitors AND keeps both the LO and the borrower focused on options and benefits, rather than on price and product. Mortgage Champions Sales and Leadership program is now embedded in the culture of our company.

"

— Jeff Douglas, CEO, Wyndham Capital Mortgage
our process
ANALYZE:
Identify key metrics in culture, performance, production and profitability.
observe:
Determine strengths, deficiencies and opportunities in all key business areas.
EVALUATE:
Engage with key employees and stakeholders to best identify overall needs.
RECOMMEND:
Provide in-depth guidance and direction for improvement in all key areas.
SUMMARIZE:
Deliver written analysis and action plan with specific and strategic steps for success.
Let us help get you there